Halloween Festivus!
Halloween is one of my favorite holidays, so I think its pretty great that a) we have several parties to draw our the costume wearing and feasting 2) there are so many great craft activities I get to write off in the name of family memory-making 3) my kids are actually becoming cognizant of why we are doing all this crazy stuff 4) and my husband is a good sport and allows me to dress him up.
We started off with pumpkin decorating.
Ellie went abstract -- lots of googly eyes, pom poms, and stickers. The piece is still not quite finished and continues to be embellished. Such is art.
Michael forewent the whole pumpkin carving experience and asked me to scoop out his pumpkin guts for him (claiming some sort of allergic reaction...this coming from the man who doused himself in gasoline while filling up his car the other day...sure...protect that delicate skin...)
Instead -- he 'exploded' his face with fireworks. Of course. I've always thought that there wasn't quite enough fireworks in Halloween...some...but not quite enough...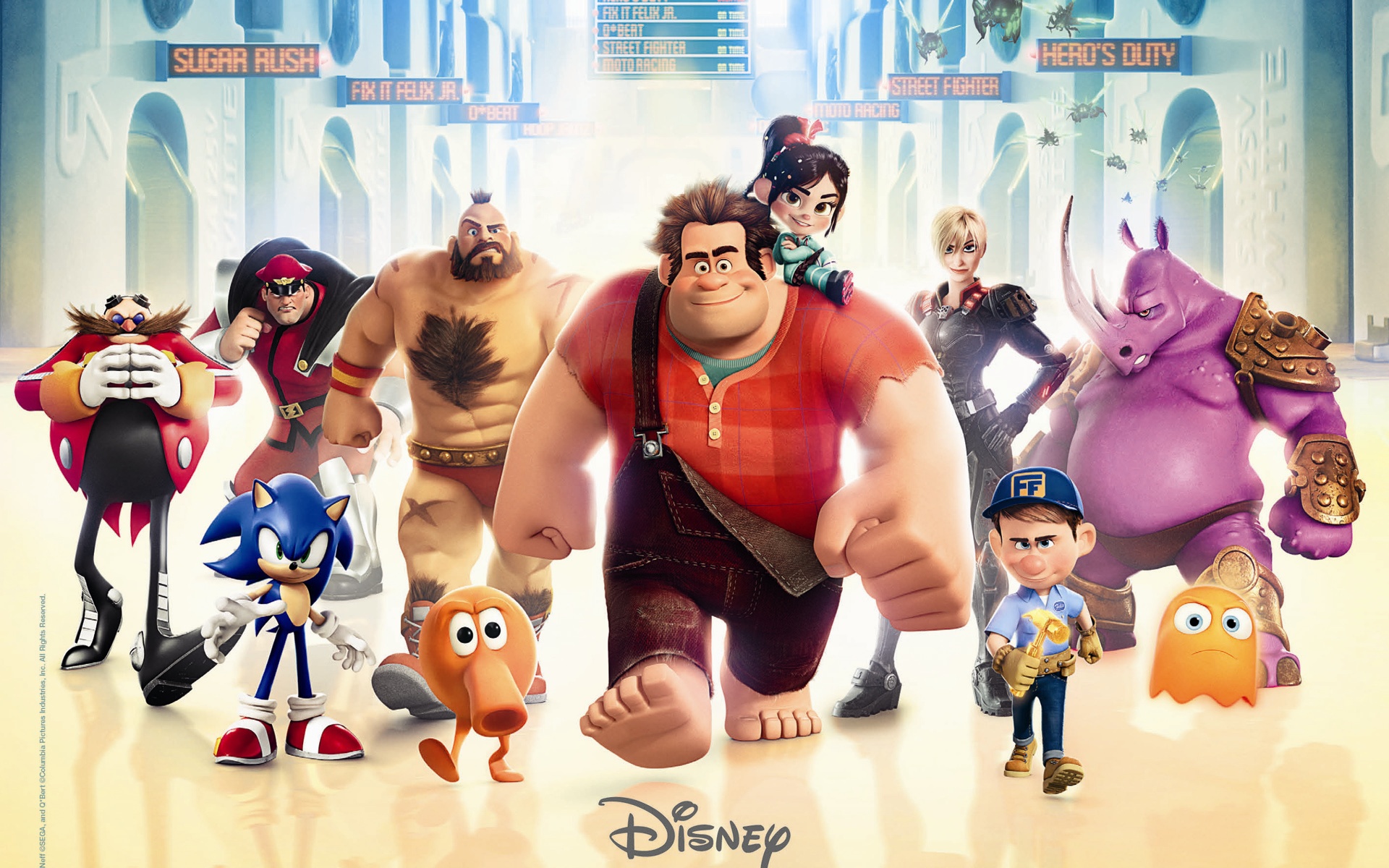 We got our "race car" all ready for our Wreck it Ralph costumes for the Seely's party. Ellie, despite her face, loved making the car with me. It worked out that the race car was supposed to be kind of "messy". She was all too happy to dump our entire acrylic paint inventory on the car. Done and done.
So excited for the Halloween Party!! (we should have dressed her up as the toddler who didn't want to take a nap!) But really, she was a pretty cute Vanellope Schweetz.
And Zangief. The villain from StreetFighter. Maybe I should have fought my husband a bit more on this one?? She's a pretty cute bad guy though....just because you are 'bad guy' does not mean your BAD guy -- no??
The Curtises, who came as a zombie family, were pretty amazing. I think my favorite part was little Betty, the toddler zombie.
Who doesn't love a broad with dirty hair??
Charlotte just didn't like any of the food at the party, obviously....the girl was a human garbage disposal. Let's hope that chest hair survives the washer...I don't know if we can make it through the end of Halloween Festivus without some spot cleaning at the minimum....